I specialise in solving problems and increasing profitablity for businesses of all sizes.
I have over 20 years experience delivering projects from requirements to final product. I function in Senior and Lead roles, and am an excellent communicator who is happy to share skills.
I also runs a successful software blog at javabullets.com and is a Most Valuable Blogger on dzone.com
Experience Meets ExpertiSe
Fashion is a popular aesthetic expression in a certain time and context, especially in clothing, footwear, lifestyle, accessories, makeup, hairstyle and body proportions.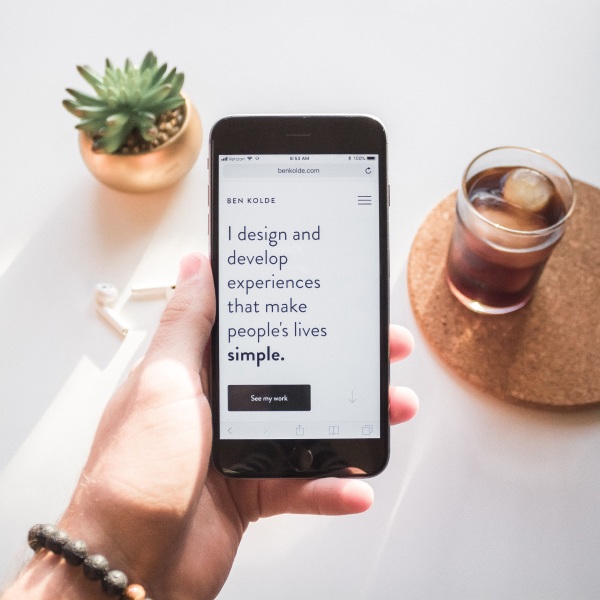 need help with your project?