I've been a software consultant for over 20 years, and have successfully delivered projects in a range of industries.
I am a full stack developer with specialization in Java, Javascript and react development. I also created the first course on Java 9 and Jakarta EE 8 for packt publishing in 2019.
I also like to develop plugins and extensions for WordPress and Shopify
If you have a project you would like to discuss or help with then please contact me.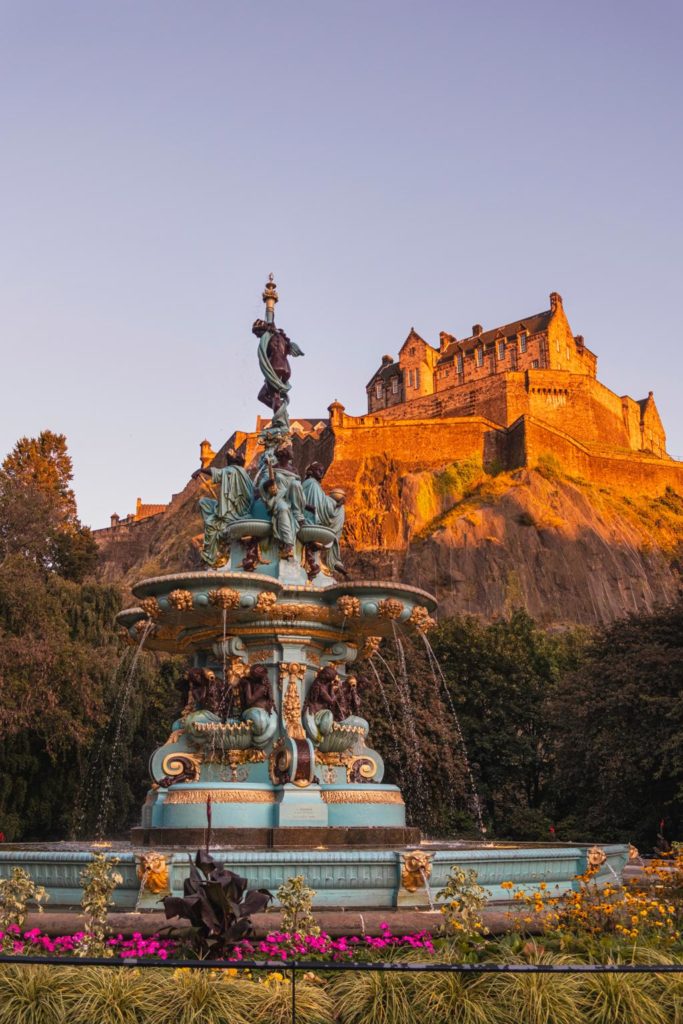 Cloud bread flannel poke, flexitarian vinyl iPhone church-key shaman williamsburg kitsch beard. 
need help with your project?